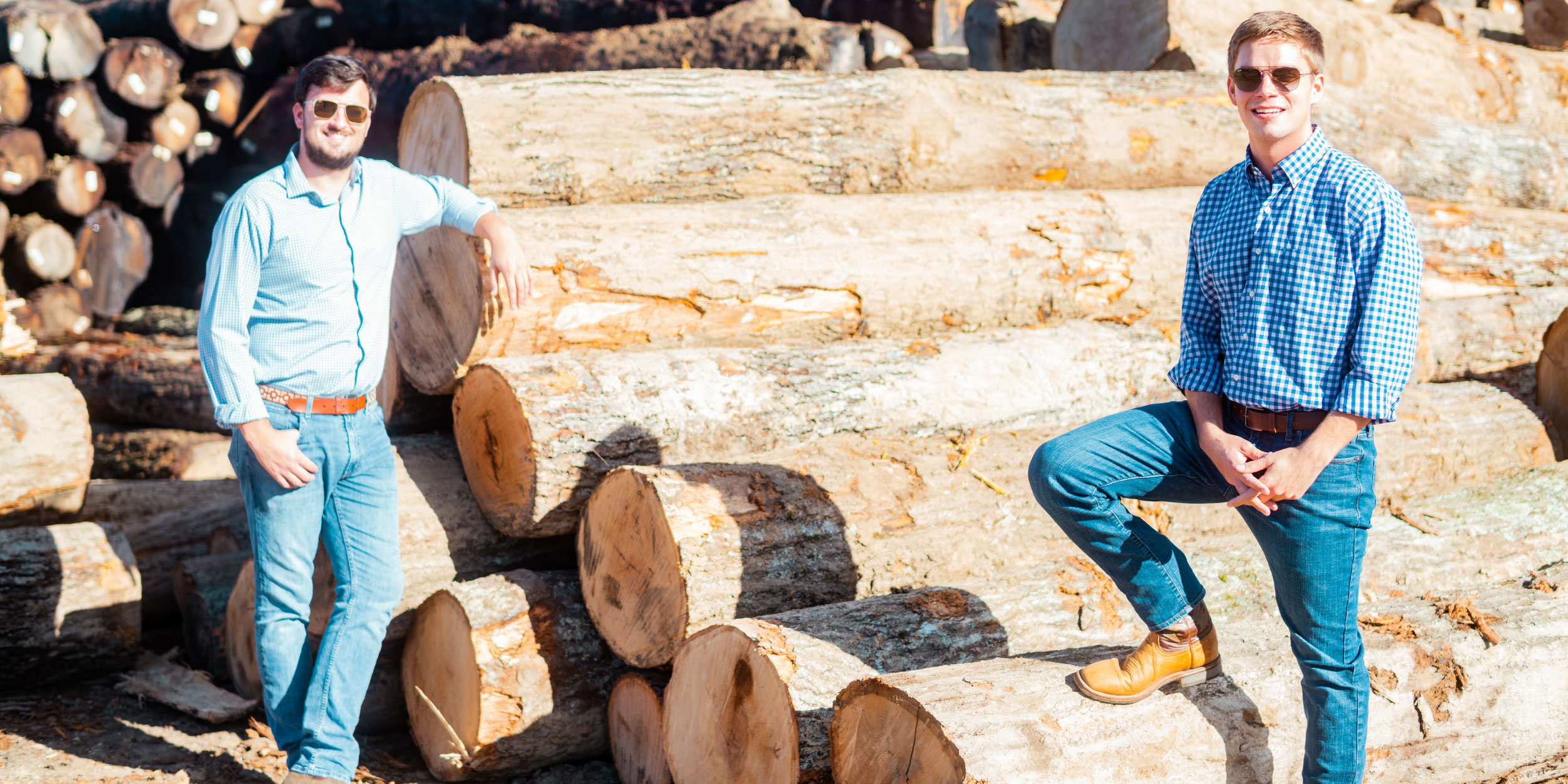 Careers
At HWL and HWM our strength is in our people. Built on a culture where we treat each other like family, our core values remain impeccable.
We believe in treating others how you would like to be treated.
We believe in hard work, and superior work ethic and high productivity.
We believe in teamwork and supporting our co-worker's day in and day out.
We believe in honesty and integrity, taking accountability of yourself and others.
We believe in safety, for you, your coworkers, and our customers.
We believe in leadership, rising to the occasion, and taking the bull by the horns.
We would love to have you on our team here at HWL and HWM and look forward to reviewing your application.
Download Application First, Complete then Select Submit